GLOBAL CAMSTAR CO., LTD. (GCS)
GLOBAL CAMSTAR CO., LTD. (GCS) is the leading distributor of world-class construction products in Cambodia. By providing high-quality construction materials, GCS successfully serves the needs of customers nationally and offers top-tier solutions in response to Cambodia's rapidly growing construction sector.
To date, GCS has been appointed as distributor for: Cementitious Solution "Camstar", White Painting "StarPaint", Cable wire "Sento", Wire and Flexibal Cable "USC",  Gypsum board "Gyproc",  Fiber Cement board "Shera", Electric Product "Schneider Electric", Cable " Prysmian/Draka Cable", Wiring Devices " Branbert", and many other construction-related products.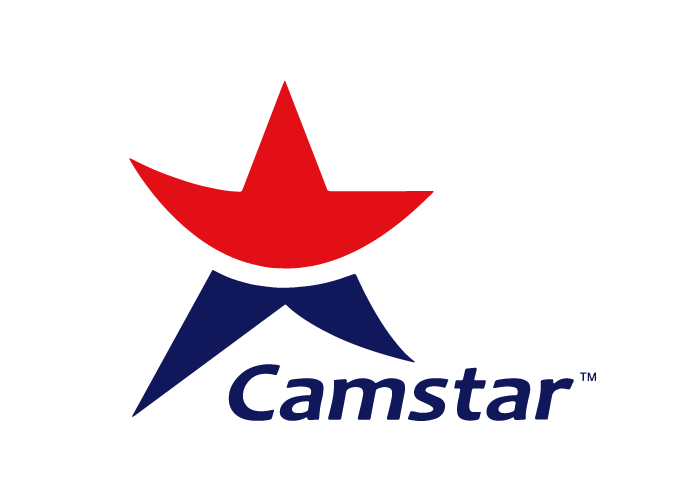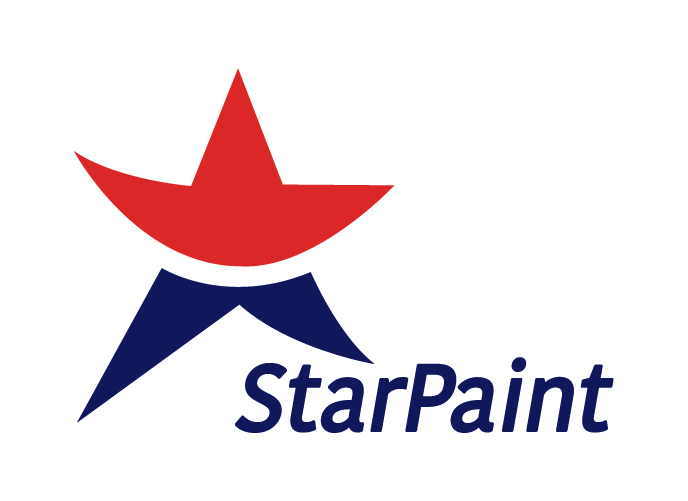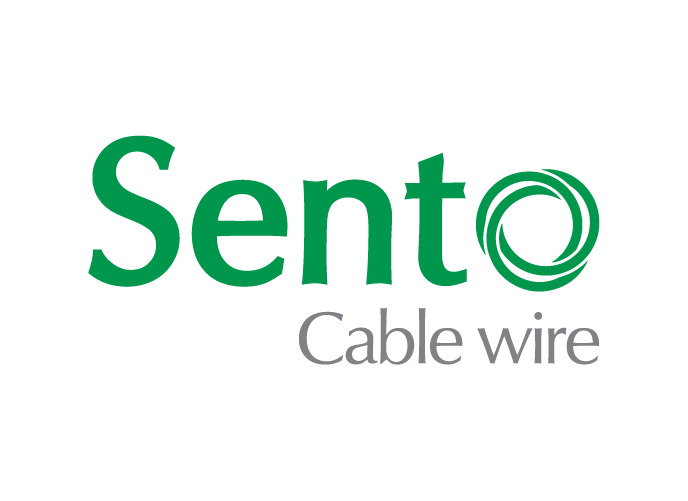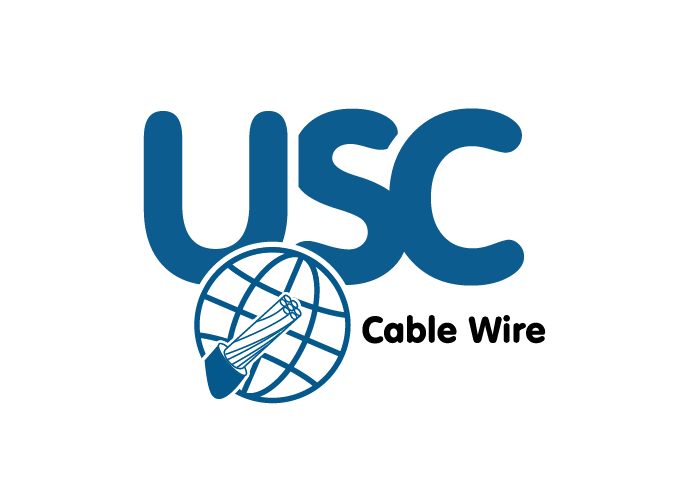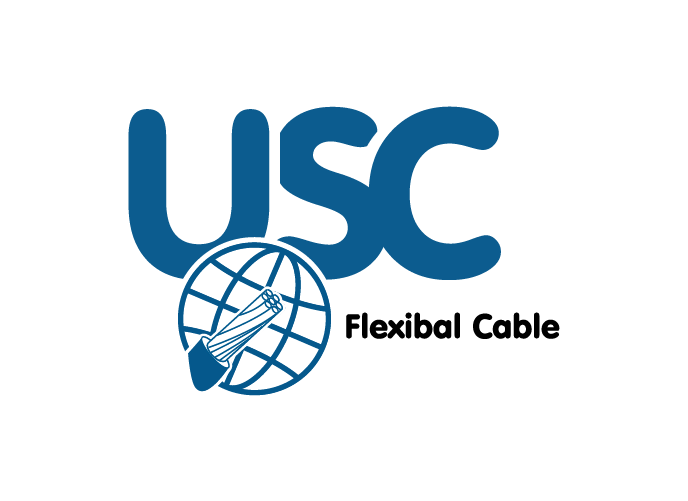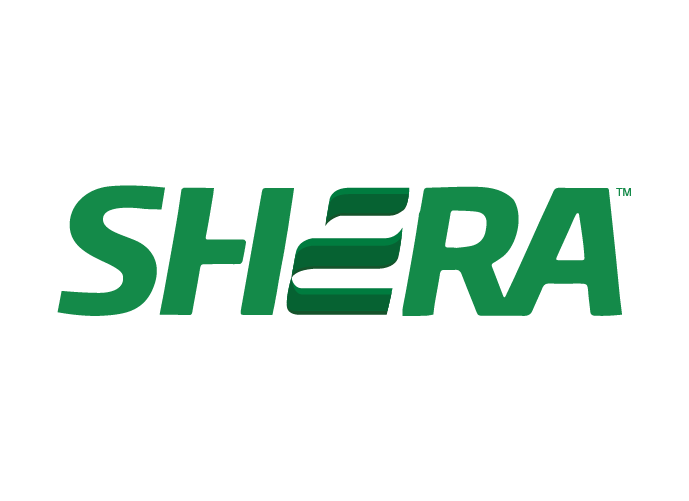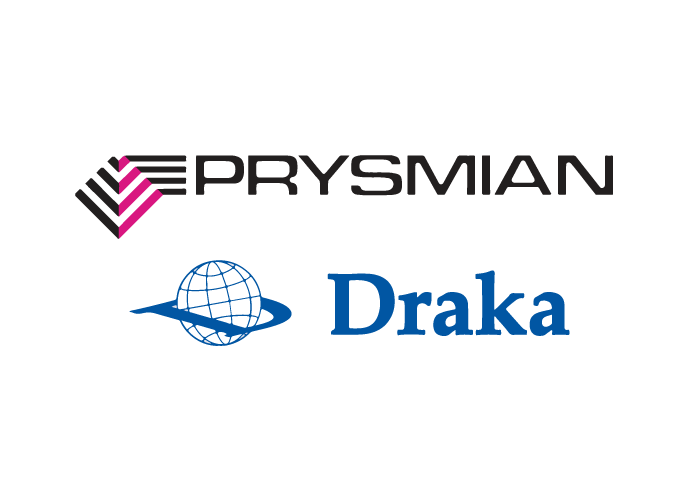 We are one of the member of ISI GROUP, together with other members including ISI Steel |  FUXIN Steel Buildings  |  CHUNGKANG Steel Structure | URBANLAND | SOUNDSKOOL | SMALLWORLD and BROWN Coffee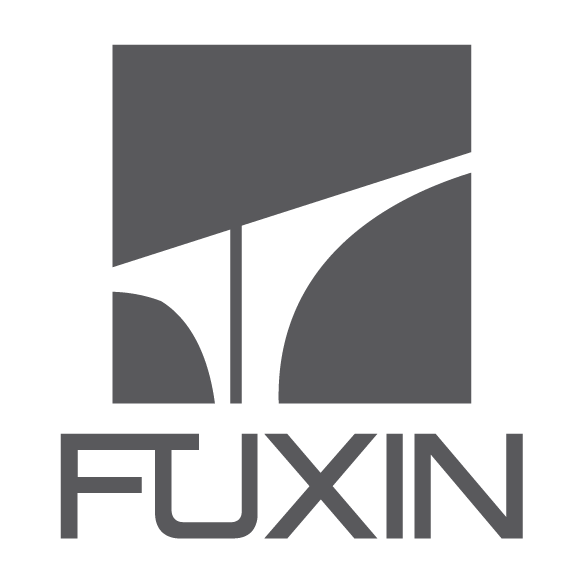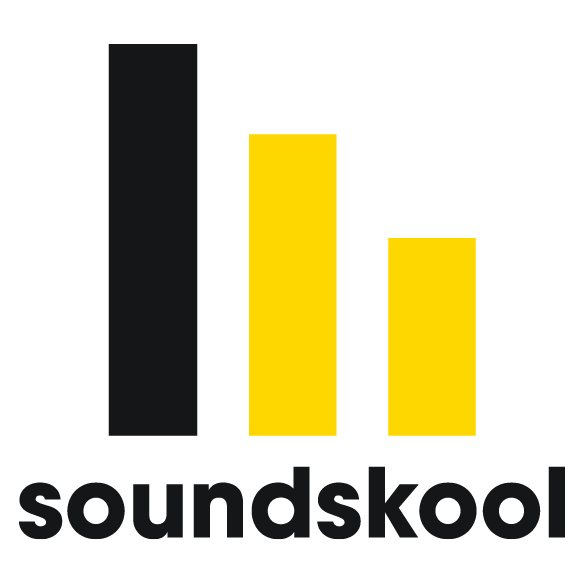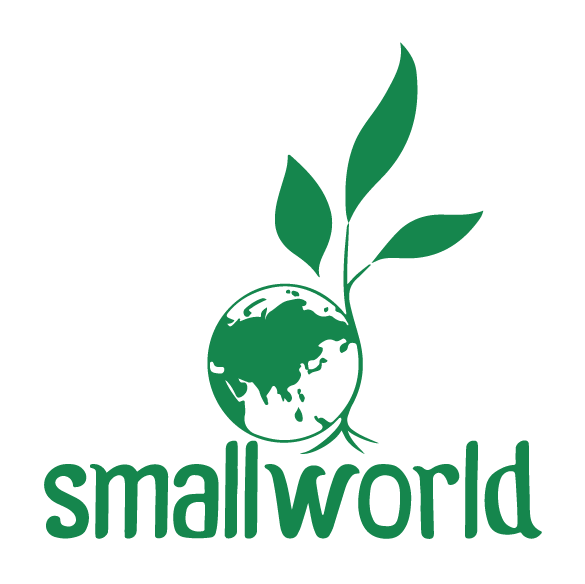 OUR VISION
To be the market leader in distribution of high quality residential and building material in Cambodia.